7 Ways to get the most out of your magic marketing

1. Get the right kind of attention
A good magic marketing campaign attracts the right kind of interest. Your ad material should get the point across quickly. Ads that are too vague or gimmicky are often overlooked or ignored. Focus on what it is you do the best or what makes your product great. When designing a visual ad for a website, look for ways it can stand out and attract attention.


---

2. Give clear instructions/Short steps
Once you have people's interest, you need to capitalize on it. If you're advertising a product on the web, people should be able to quickly buy it on the web. Finding your product or service shouldn't be a challenge. Streamline the process as much as possible.
---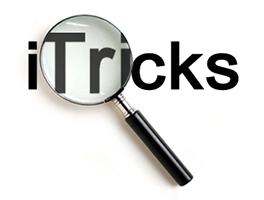 3. Be where your customers are
The magic audience is a specific group of people that come from all walks of life, that said, the more focused your advertising, the better your response. While some golfers are into magic, not all magicians are into golf. That's why you want to be where you know people who buy magic can be found.
---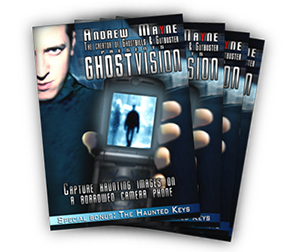 4. Use multiple advertising options
A successful campaign requires more than just placing an ad online or in a magazine. You want to use multiple avenues to get your word out there. The most successful Internet magic companies place ads in lots of different places where they can find people interested in their products. Besides placing ads, provide sales material to resellers. Flyers and glossy cards are a great way to get the people in the shops talking about your products. If you are a magic shop, magic conventions area great place to meet potential customers.
---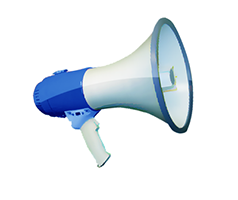 5. Take advantage of free publicity*
Promote your product by sending it to reviewers, give out demos and get it into as many hands as possible. The more people talk about your product or service, the more people will hear about it. Give away a few dozen of something cool and you'll have a few dozen people willing to tell others how cool it is.


---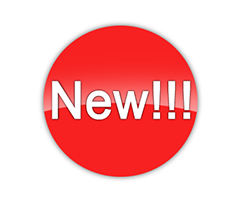 6. Change things up
People generally develop a kind of blindness to things that are in front of them all the time. Make it a habit to change your ad banners and text ads after a fixed period of time. Subtle changes can often attract more attention than dramatic ones. You can use this as an opportunity to tell people something else about you.


---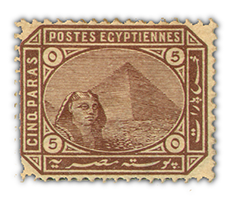 7. Maintain a presence
Having people ask, "Whatever happened to...?", is not the best way to have people talk about you. Internet marketing on a site like iTricks allows you to maintain visibility for a low cost. Maybe people don't need what you have at this moment, but if they're reminded about what you have next week, they might decide to buy. Too often in magic a business makes a big splash upfront with lots of advertising and promotion but does next to nothing to maintain people's attention. The problem is that often they see diminishing returns after they make their initial push and decide that more marketing won't help. In reality, what they need is to follow through with consistent marketing. Your audience will continue to grow and you can continue to grab attention by keeping a presence that reminds people you're there to stay.
---
*Here's an iTricks secret: Want free advertising for your new product? Send a description with a photo and or video for it to us and we'll list it in our New Magic section for free! If you're a magic dealer and want a free plug, write a review of an item you like and carry and we'll put it in our Reviews section and give you a free link in your review.