SPONSORED POST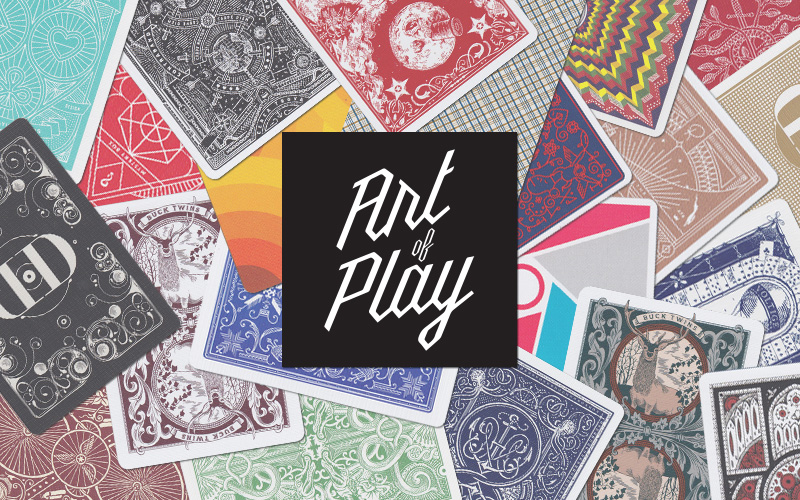 A collection of the finest playing cards in the world, featuring hand-painted works of art, award-winning design and illustration, and luxury packaging.
All of our playing cards uphold to a high level of quality. Wether you use these cards for magic, cardistry, poker or collecting, we guarantee your satisfaction.
Visit Art of Play to discover playing cards unlike any you've seen before.
SPONSORED POST