SPONSORED POST

The Jersey Devil Bob Solari is at it again. Utilizing a very under used technique, you will be able to perform a huge array of modern miracles, without using ANY sleight of hand!
Remember, all the tricks are:
COMPLETELY SELF WORKING!
EASY TO PERFORM!
NO SKILL REQUIRED!
EASILY ADAPTABLE TO ROUTINES YOU'RE ALREADY DOING!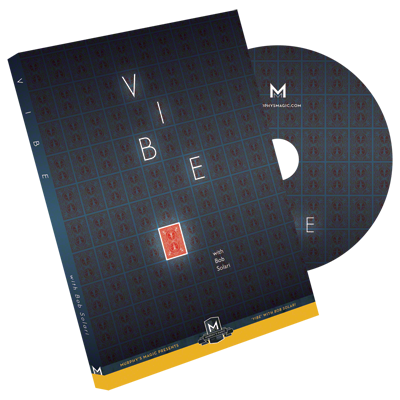 Available at your favorite Murphy's Magic dealer including:
Daytona Magic
Tesmar
Hocus Pocus
Dude That's Cool Magic
Street Magician
Saturn Magic
SPONSORED POST