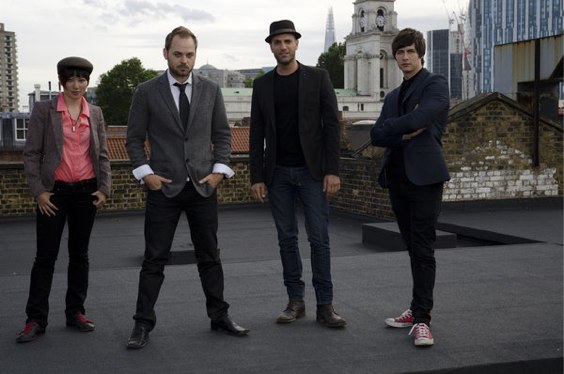 The gang of magicians behind Breaking Magic (aka The Science of Magic) will return for a 14 episode second season.
The series has been shooting throughout Europe over the past few months. Fans will notice one major change, James Galea of the first incarnation has been swapped out for Nate Staniforth in the new eps. Original Breakers Billy Kidd, Wayne Houchin and Ben Hanlin remain.
Congrats to the team and Objective productions (Derren Brown, Barry and Stuart, The Real Hustle) for another successful magic franchise.
The press release came from Discovery Networks International and touted a premiere across 224 countries in February 2014. It wasn't clear on if us Americans will get a chance to see it on the mothership network, hopefully we can get clarification on that going forward.