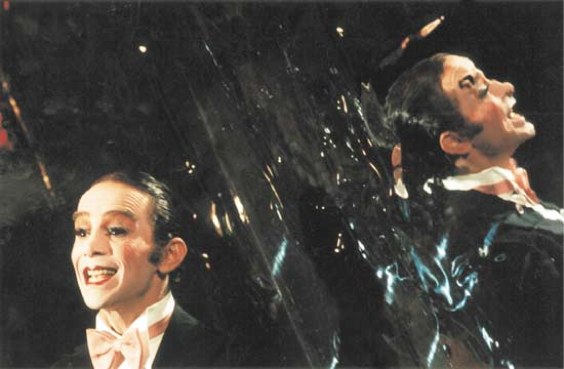 Jim Grey will play an aging magician with a possibly murderous new trick on an upcoming episode of Warehouse 13. The Syfy supernatural procedural will feature the Cabaret actor as a washed up prestidigitator with a brand new trick: his audience levitates into the air. And never return.
Also, what magic storyline would be complete with the dueling magicians? A current headliner is out to try and steal the secret to the effect, no matter how deadly it might be.
The episode airs on Monday, April 29th on Syfy.