SPONSORED POST
Watch Live on October 22nd
Download available within 48 hours after the live lecture.

Nick is bringing you a lecture that you will not forget. Having authored numerous books and magic effects including, Nest of Wallets, Spooked, Pro-Flite and so much more, Nick will be showcasing his style of magic. He will also share with you his tips on how to book gigs, approaching a table or group of people, how to routine and more!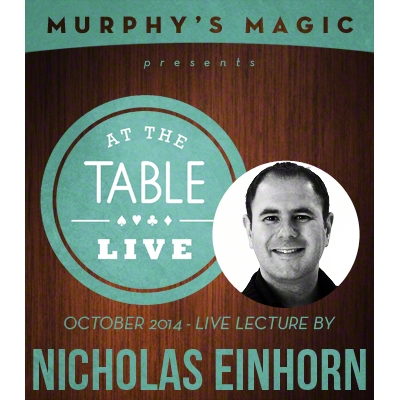 Purchase at your favorite Murphy's Magic dealer including these fine retailers:
Hocus Pocus
MJM Magic
Vanishing Inc
Saturn Magic
Free Post Magic
World Magic Shop
MagicShop-NL
Dynamite Magic Shop
SPONSORED POST