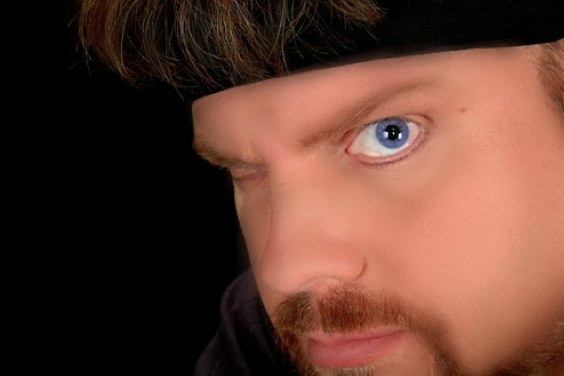 UPDATE: We are now getting word that Jonathan was only held at the hospital overnight and is recuperating from his injuries at his home.
Dodd Vickers of Magic Newswire has the following unfortunate report:
From what I have been told, Jonathan and Anistasia were approximately three miles from there home when they were hit head on. Anistasia has since been released from the hospital with "bumps & bruises" while Jonathan's injuries are slightly more serious. He is expected to be in the hospital for several more days while the doctors evaluate the full extent of his injuries.
Read the full report here.
Everyone at iTricks wishes Jonathan and his girlfriend Anastasia full and speedy recoveries.