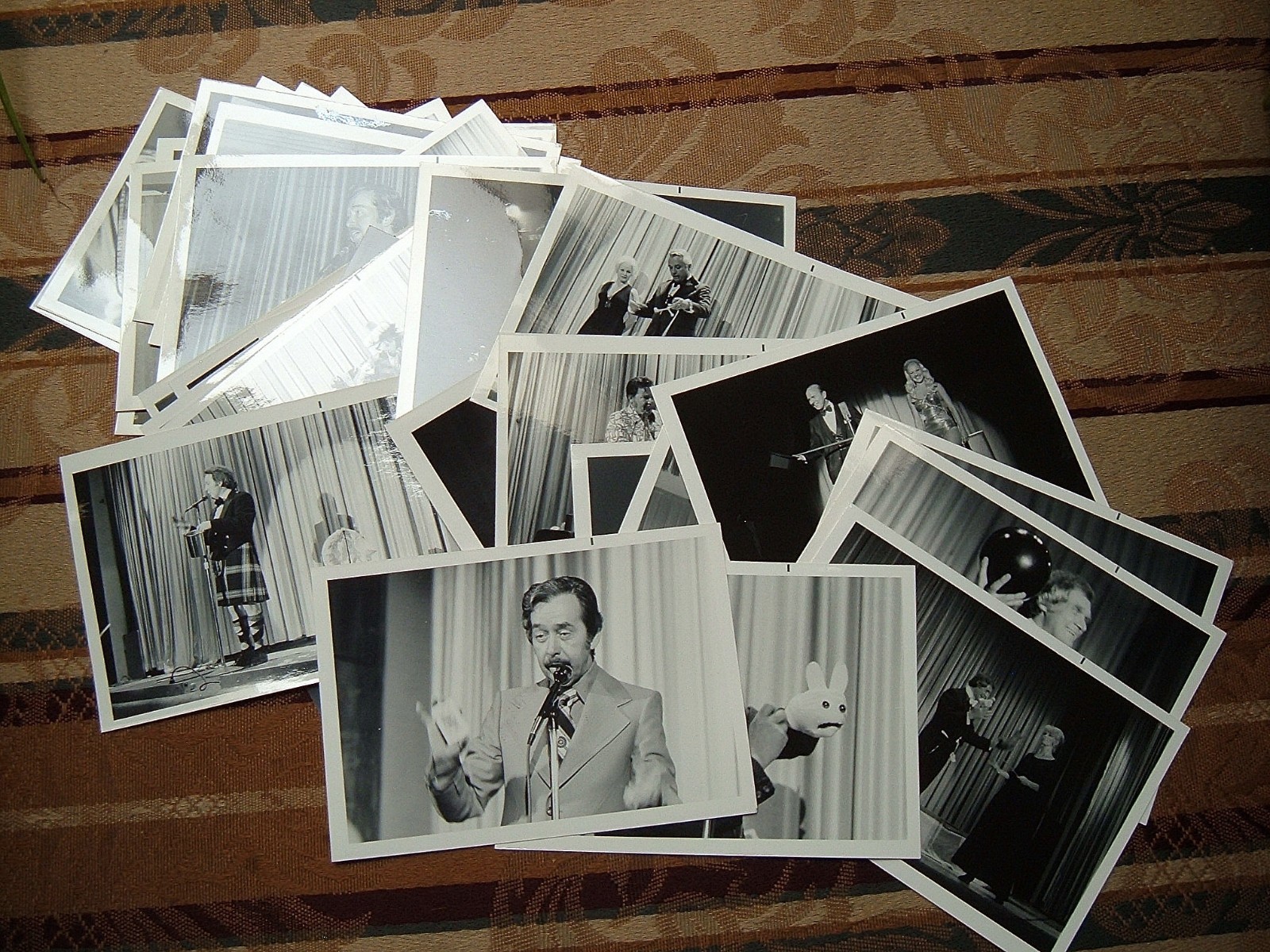 DISCLAIMER: iTricks.com does not endorse or guarantee the following item nor have we been compensated to feature said item.
This is a very cool offering on eBay: a collection of vintage magic photographs! The seller states that there are over fifty snapshots from what they believe to be the 1974 combined IBM/SAM convention. There are definitely some famous faces in the pictures, including Dai Vernon, Bill & Irene Larsen, Ali Bongo and more. The bidding starts at only $9.95 and the auction lasts until next Sunday (April 15, 2018) or you can choose the Buy It Now option and grab the collection for $19.95. Shipping is a flat $4.00 either way.
Check this unique lot out over on eBay.