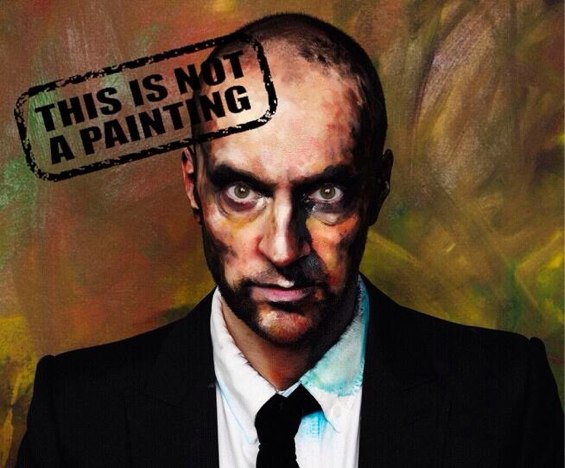 Derren Brown has done many things over the last year including convincing a man he's in a zombie apocalypse, providing a cover story to U.N.I.T. when they brought in the Doctor and playing some kind of role in the faked death of Sherlock Holmes.
But his latest television special will see him training elder UK residents how to become master art thieves. His point is to demonstrate how invisible the elderly become in the eyes of the young.
Speakng after a screening of The Great Art Robbery last week, Brown said public perception of pensioners was not something that's going to change overnight but "it's nice to do something that might help other people". He said he had originally planned to carry out the heist – which is based on the theft of the Mona Lisa – but became interested in stereotypes of pensioners after realising his parents were getting older and chatting to a neighbour about the adventures he had had in his life.
The special airs on Channel 4 this December.