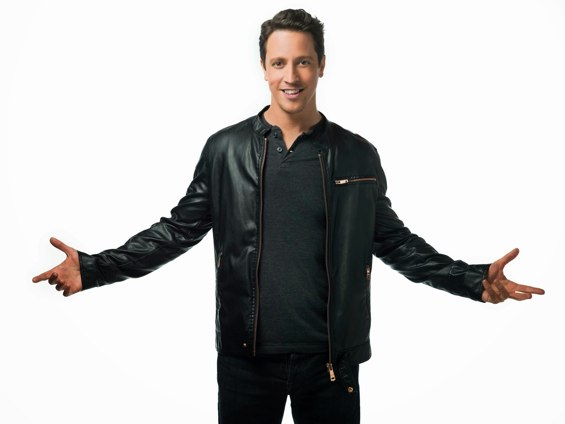 The first two episodes of Andrew Mayne's new A&E series Don't Trust Andrew Mayne are available now on AETV.com. The show is available on iTunes and Amazon.
The magic series drew a respectable .5 rating in the all important 18-49 "demo", attracting over 1.2 million total viewers and holding on to a vast majority of the lead-in audience left by a Duck Dynasty repeat.
Two new episodes air this Monday beginning at 10 pm ET / 9 pm CT.