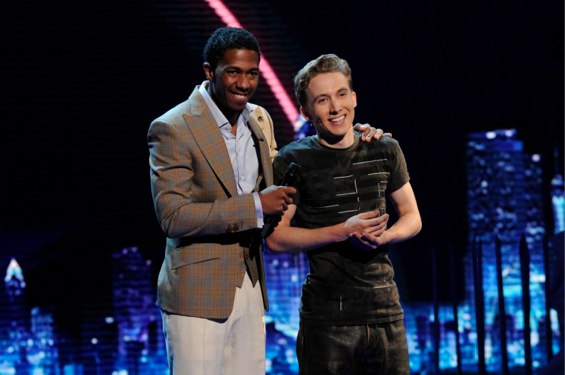 America's Got Talent might have taken a final bow from NBC, but visitors to Las Vegas can still see their favorite acts perform live starting September 26th.
Among them will be a representative of this year's strong magic class. Spencer Horsman, the Baltimore escape artist and illusionist will be among the acts including the winners Olate Dogs.
America's Got Talent Live will run Saturday through Thursday at 7:30 p.m. at The Palazzo Theater.