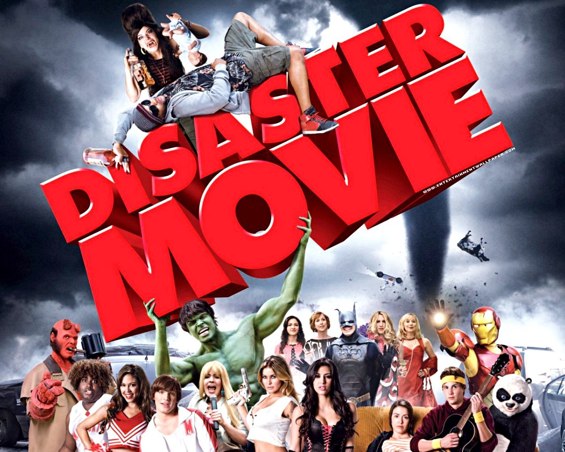 Magician in Trouble – FOR REAL
On February 13, 2012, I was hosting "Monday Night Magic," New York City's longest running off-Broadway magic show. Headlining that night was the incredible Peter Samelson. I have watched Peter headline this show a dozen times and his act always inspires me. It combines humor, beautifully conceived themes and story lines with amazing magic. Peter always handles his audience volunteers with kindness and professionalism. But on this night, something went "wrong."
On the left side of the stage stands a small table. On it, there is a clear bowl and a vase filled with water. Peter uses these props in his signature closing routine, a "Snowstorm in China" effect that occurs while he tells a story of seeing a snow globe as a child. During an earlier routine, Peter has 2 audience assistants on stage with him; a somewhat older husband and wife. He asks the woman to take 1 step back. She takes many steps backward and accidentally knocks into the small table. The clear bowl and vase come crashing to the ground, shattering and spilling glass and water everywhere. The crowd gasps and the woman on stage puts her hands over her mouth in embarrassment.
Here we are. Every magician's fear becomes reality. How will Peter close his show with these props destroyed? How will Peter handle the next 60 seconds as the whole crowd is realizing that what they just witnessed was not supposed to happen?
Peter…..gently pulled the woman away from the broken glass and water, said "That's OK" and continued on with his patter. Peter could have made a joke at the woman's expense and received a cheap laugh. Peter could have reacted in horror and stopped the show to figure out how to deal with the mess. Peter could have been very distracted by what happened. But instead, Peter Samelson continued on with his routine and allowed the entire audience (and especially the woman on stage) to relax and once again lose themselves in the magic and storyline that Peter brought to the stage.
When the routine concluded and Peter was escorting his volunteers off the stage, the woman once again apologized (my thought is that now that the routine was over, she was brought back to "reality" and began to feel bad about breaking the glass.) And once again, Peter quietly responded to her "It's fine, really" and helped her back to her seat.
When it came time for his finale, Peter reached just beyond the back curtain where he knew a small plastic cup and bottle of water sat and he used those props for his routine. While it may not have been as beautifully elegant as the original vase he had on stage in the beginning, Peter was still able to transport his audience into his presentation and make an emotional connection with them through his routine.
I learned a lot that night about being a "worker" when the magician really is in trouble.
First, I learned about the importance of making your volunteers comfortable on stage, even during a crisis. No stupid jokes, no snappy one-liners, no emphasis on anything other than what you want the audience to focus on (the magic.) Second, as we have learned in other aspects of magic, the audience will pay attention to what you want them to. So if you do NOT WANT them to pay attention to the broken glass and water on the floor, then you should not either. Acknowledge it and immediately bring the audience (and most importantly the volunteer who caused the accident) back to the place you want them to be. This entire situation could have been disastrous in the hands of a less experienced performer. But because of the way Peter handled it, the entire audience walked away thinking about the magic and not the accident.
So the next time your rubber band breaks….or someone at the restaurant table spills a little bit of water on your cards during a routine…or your prop breaks as you are taking it out of your case, take a deep breath and remember that as a professional, it is your job to keep the audience entertained no matter what. That is the mark of a true "worker."
If you have any questions you would like us to address in a future column, please email them to timetobeawesome@gmail.com
Now, go be Awesome.
David Corsaro is a part-time professional magician working the restaurants and major events throughout New York and New Jersey. He hosts the popular web series, "Time to be Awesome," and released his first DVD of original material ("The Magic of David Corsaro") in 2010. Corsaro is invited annually to attend and perform at Fechter's Finger Flicking Frolic, arguably the most prestigious close-up magic convention in the world.