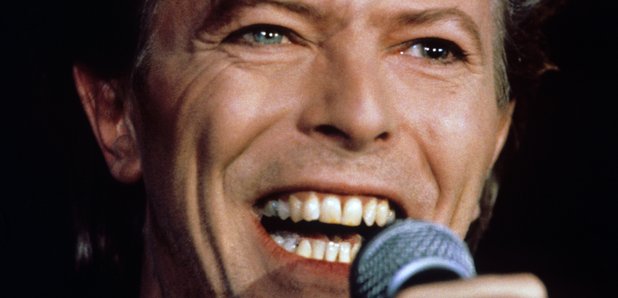 One of the elements I've most lamented about theatrical magic presentation is music. Specifically, the continued reliance on any song with the word "magic" or other magic iconography in the chorus.
It's not that the songs are bad, it's that the obsession with them ignores a wealth of other melody, tone and mood that music has to offer. And with that we say goodbye to a man who embodied so much of those words he nearly personified them, David Bowie.
There will be countless columns, blog posts and what not eulogizing a man who lived a life so well he released his best album in years because he knew he was dying. His career was simultaneously mainstream and iconoclast. His art skipping from the ponderous to the anthemic.
We leave you with one of our favorites, Kooks from Hunky Dory. Written for his son Duncan as a newborn, has always been a warming center of Bowie's catalogue. Stripped beyond the performance, his art was about love and expression. We will miss you, David.