SPONSORED POST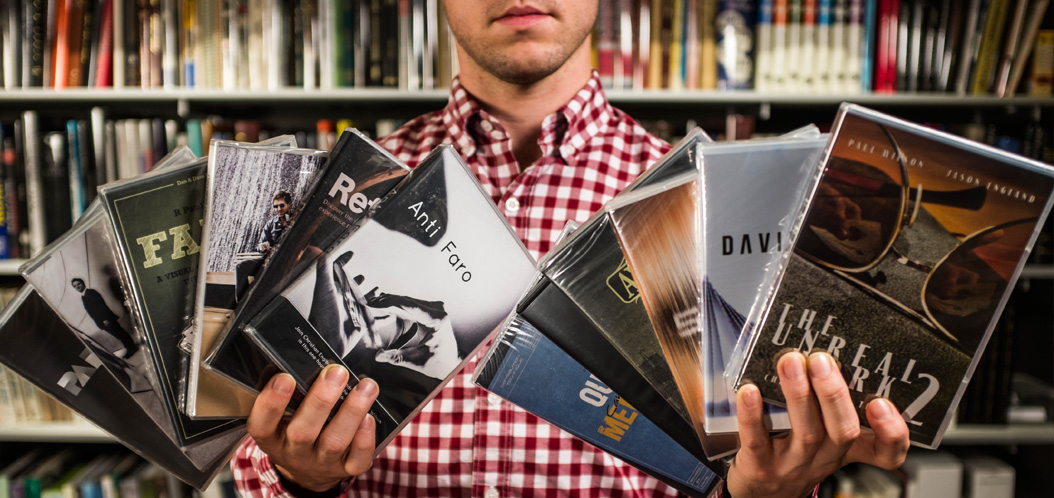 In celebration of their birthday on November 6th, they're offering a collection of DVD titles and streaming video tutorials for an incredibly low price all this week.
The bundle includes 12 of their best titles going all the way back to 2008. A variety of magic and cardistry for all skill levels. Over 20 hours of magic and cardistry await. This is a collection you can grow with!
If you're new to magic and looking to get your hands on some fresh material than we encourage you to take advantage of this amazing deal.
Fill your library with a resource to learn for years to come. Head on over to shop.dananddave.com and join the celebration!
SPONSORED POST