SPONSORED POST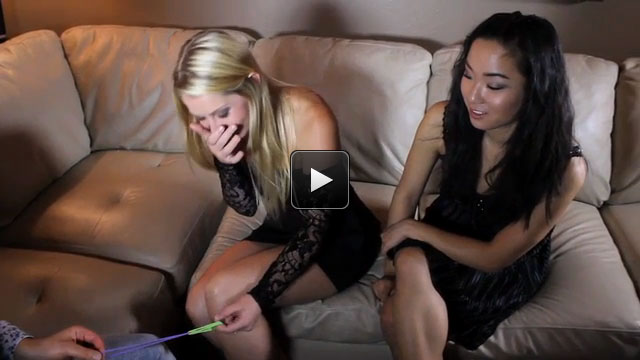 IN HER HAND THE WHOLE TIME..
..which is why she's STILL SCREAMING 😉
Ready to see it?
http://www.penguinmagic.com/p/3536
There are 3 reasons why Hair Tie Coloration is one of the best close-up miracles we've ever seen.
1. The magic happens RIGHT IN THEIR HANDS.
2. It has one of the cleverest secrets we've EVER seen.
3. SUPER EASY TO DO. And I'm not kidding, you can be doing this 5 minutes after you get it, just throw a couple ties in your pocket and forget about them. You'll be glad you did!
Watch the demo:
http://www.penguinmagic.com/p/3536
PROFESSIONALS: This trick takes up almost no space, and is GUARANTEED to delight. Particularly the ladies in your audience. If you do walkaround or restaurant work, Hair Tie Coloration is a must-have.
You're going to love doing this everywhere.
http://www.penguinmagic.com/p/3536
SPONSORED POST