SPONSORED POST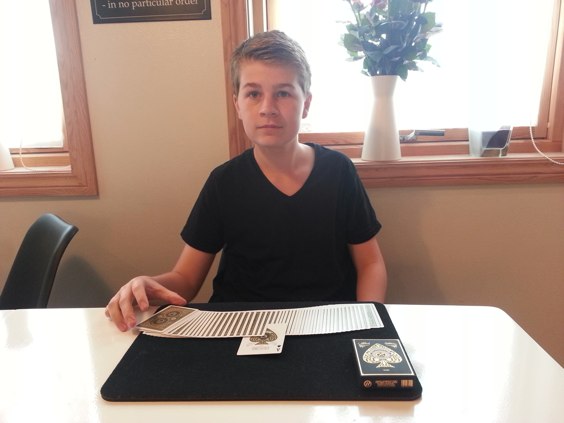 Meet the 3rd Golden Ticket Winner. Marius is 14 years old. He started learning card tricks from his dad at about 10 years old. Excited by magic, he began to watch Criss Angel and David Blaine on Youtube and TV. Wanting to learn more, Marius started ordering magic from the online store in Denmark, Pegani
For over 2 years he has been practicing magic every day. His magic collection is still relatively small. However, when he purchased the 6 by SIX DVD from System 6 and found the Golden Ticket inside, his collection grew dramatically!
Marius got $600 in FREE magic thanks to Pegani http://www.pegani.dk/dk.aspx and Murphy's Magic. He had a choice of just under a 1,000 items to choose from and was so happy he won. He usually only shows card tricks and other magic to just a few family members and friends but his winnings convinced him to do his first big show.
Thank you to stores like Pegani and artists like Michael "Six" Muldoon that are helping make new magicians like Marius.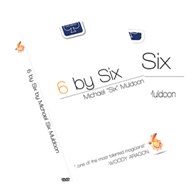 3 of the golden tickets have been found…3 more are left…will YOU be next?
http://www.murphysmagic.com/Product.aspx?id=50104
SPONSORED POST