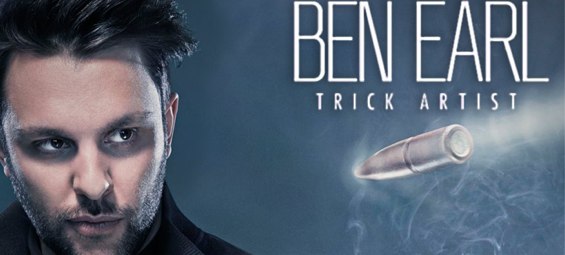 His new series Trick Artist has debuted on Channel 4 and now Ben Earl is ready for his magic close-up so to speak. Drawing inevitable comparisons to the UK's latest magic breakout star Dynamo, Earl explained to the Radio Times why he's different.
How are you different (from Dynamo)? Like you he does both sleight of hand and bigger stunts…

We're both playing around with sleight of hand but the way the effects are delivered – how we structure and perform them – are very different. He's essentially just walking up to people on the street and doing random things. Whereas what I'm doing is designing specific effects to tie-in with the theme of each show and performing them in front of a live audience that's been specially brought in.
Trick Artist next airs Friday, May 3rd on Channel 4.