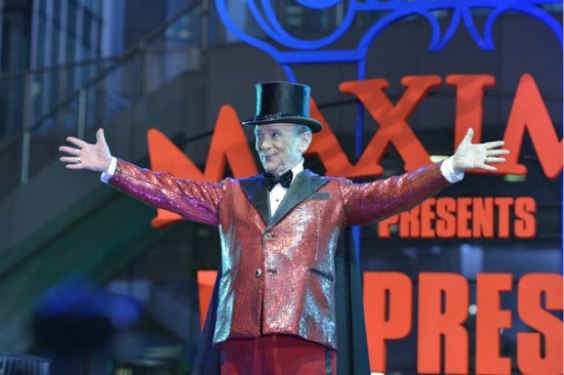 Warehouse 13 will transmit the Illusion infused episode of the SyFy series tonight. Here is the synopsis.
Pete and Myka head to Las Vegas to solve a series of murders surrounding the world of magic; Claudia and Jinks search for an artifact used to rig horse races; Artie is thrown for a loop by the new bed-and-breakfast manager. Guest Cast: Polly Walker (Charlotte Dupres); Joel Grey (Monty the Magnificent); Kelly Hu (Abigail Cho); Steve Valentine; Nora Zehetner.
10 p.m. on SyFy Channel.