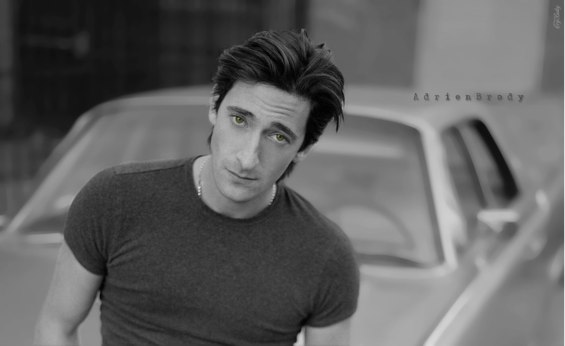 We are finally getting one of the million in development Houdini properties on the screen. Although this one is a little smaller.
Adrian Brody will play the titular magician in Houdini (working title) for History. It will be a miniseries, something History has had great success with between Hatfields & McCoys and The Bible over the past two years.
What do you think? Is Brody Houdini enough? If you are on the fence, we suggest you watch this and certainly not this.
However… we do recommend you take a look at this video.