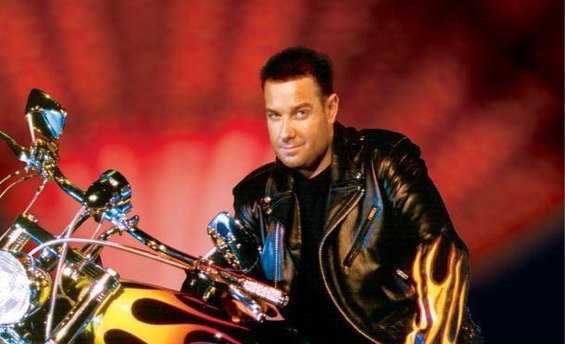 Steve Wyrick, whose troubles in Las Vegas were well documented, has a new home on the boardwalk of Atlantic City. The magician was extended by the Golden Nugget.
"Due to popular demand, we are extending Steve's show," says Golden Nugget Executive Vice President and General Manager Tom Pohlman. "We started with a six-week trial period, and he has been so popular and so well-liked, we decided he would be a great fit for us to go even longer."
Atlantic City is moving into a crucial summer coming off of the Superstorm Sandy disaster late last year. The Nugget is certainly betting that Wyrick can be part of their entertainment offering.