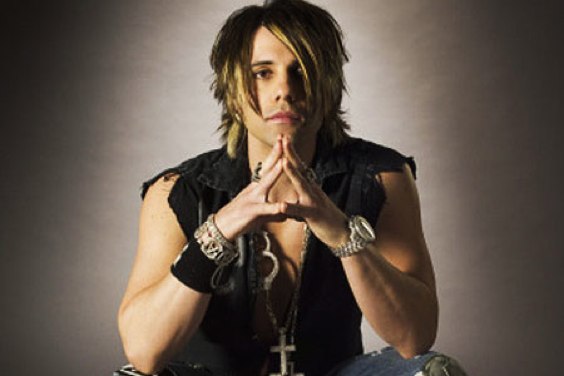 In terms of television, Las Vegas is Criss Angel's city. Copperfield was a globetrotter, Blaine owns the five boroughs but Mindfreak WAS Sin City. Most of the series was shot in or around the strip and many of non-city friendly stunts were staged in the surrounding lakes and deserts.
So it makes sense that Angel will again make Vegas his base of operation for 80% of his new as-yet-untitled series for Spike, according to Robin Leach. It will also better accommodate CA's performance schedule for Believe at the Luxor. The other 20% will be split between New York City and Miami.
Angel performed his Cement Box routine in Manhattan but does not have much television history with Miami. He did complete his building implosion episode in on the Gulf Coast of Florida in St. Petersburg.
Leach also promises that Angel will reveal the name of the series in the next week. I'm guessing it's simple. In fact, if there were odds I'd say it was just "Criss Angel." But that's just a hunch.