UPDATE: Derren says this report is "total rubbish"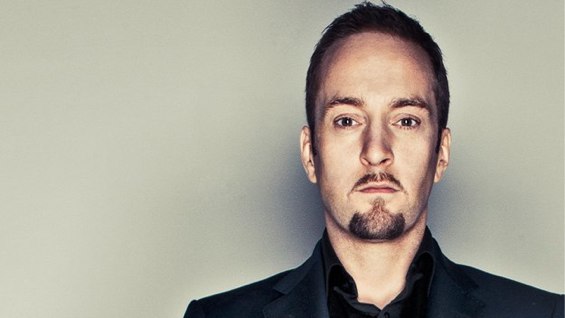 Man, this one seems like a parody. But according to The Sun, it's the real deal.
Derren Brown will use the same techniques he's used to convince unwitting volunteers they are killers, dead, zombie survivors and disaster heroes to… turn a straight person gay. And conversely, turn a gay person straight.
It will surely invite plenty of controversy as it taps into the highly charged discussion of the nature of sexual preference. With such brouhaha will likely come the closest scrutiny on Derren's methods as those who don't agree with the premise of the program will no doubt seek to debunk it.
No matter what, Derren certainly seems primed for a big 2013.