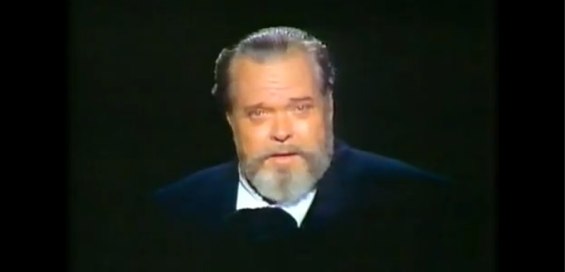 For all that he has done since, the meteoric rise of David Copperfield is never really given enough credit. Consider this, in 1978 Laverne & Shirley garnered at 31.6 rating. That means 31.6 percent of all working televisions were tuned into that one program. How good is that? It's the best number in ABC history.
For context, these days a juggernaut program like NBC Football Night in America crows about drawing a 12.9 rating.
But let's go back to 1978. That's when ABC decided to give David Copperfield his second special. The first, a year earlier, was entitled The Magic of ABC. This time, DC got name billing with The Magic of David Copperfield and never looked back. To date, Copperfield has done 17 installments of TMoDC.
The entire special has been posted to YouTube and features narration by Orson Welles including the bizarro world introduction as a "name new to magic".
Enjoy!