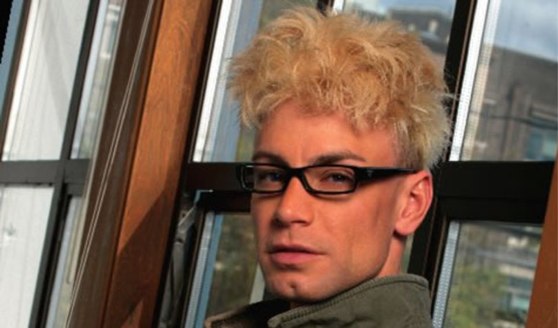 Murray Sawchuck consistently proves adept at at appearing on television. That dude should write a book about networking and casting in the reality television age. Aside from his reoccurring role on Pawn Stars, Murray will turn the key on a cameo for the American version of Top Gear this coming Tuesday on History Channel.
The timing proves fortuitous as it coincides with his return to the Tropicana Laugh Factory in March.
Top Gear USA can be found Tuesdays at 9 p.m. ET / 8 p.m. CT. Tuesday's episode is entitled "Taxis".