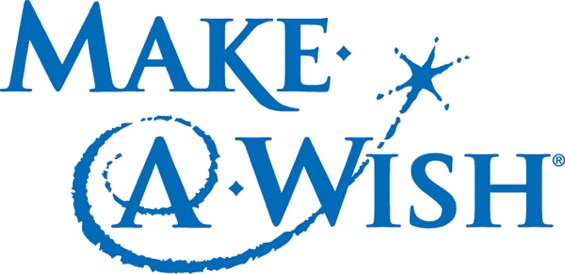 The Make-a-Wish charity could not have wished for a better celebrity to help them in their cause than Criss Angel. This according to Southern Nevada head of the charity who deemed CA the most generous celebrity with his time.
"He gave his personal cell number to a teenage girl who was near death, and they talked every day on the phone until the end. To Make-a-Wish, Criss is a true Angel!"
Criss continues raised money for Make-a-Wish last week, giving a speech about the good work done by the venerable nonprofit. According to Robin Leach he also upbraided the lack of funds allocated in the United States to juvenile cancer prevention, despite it being the most deadly childhood disease.