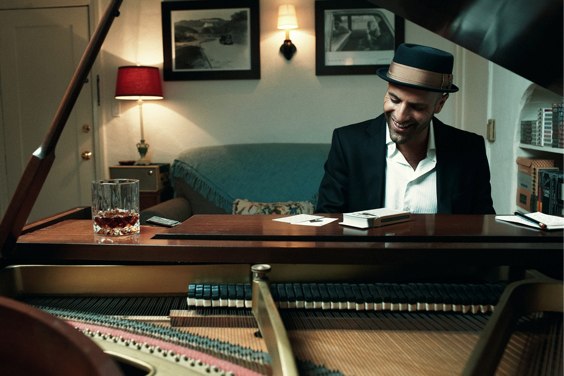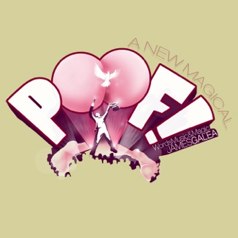 We last saw James Galea on Discovery Channel's Breaking Magic but he's apparently been a busy guy beyond his American TV break. He's written a magic musical (dubbed a "magical") entitled Poof.
We are pretty short of details plot-wise but in listening to a few of the samples on iTunes, you can piece together that it will be a subversive take on the journey of a barely professional (gay?) magician. James was even nice enough to send us one of the four available songs, "If I Really Could Do Magic".
It's got a heaping helping of "Eff" and "Ess" bombs so we can post it here. But you can find it by following this link to Soundclod. But only if you truly understand that there are EXPLICIT LYRICS beyond the threshold of that link. Good? Okay.
If you dig it, we heartily encourage you to purchase the whole album for a scant $3.96 American dollars.