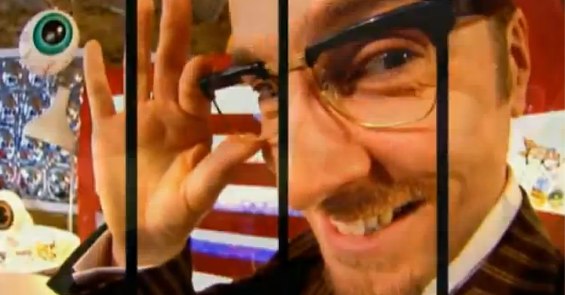 Derren Brown, of our current magic vanguard he's easily the most erudite and refined. A gentlemen conjuror whose devious actions are only an illustration of gaps and lapses in our own reality.
But even Derren can't resist a little foul language. One fan decided to string them all together to the tune of LMFAO's "I'm Sexy And I Know It".
It's a little to racy to post here. But anyone fully understand and respects that beyond this link lies ADULT LANGUAGE… can click here.