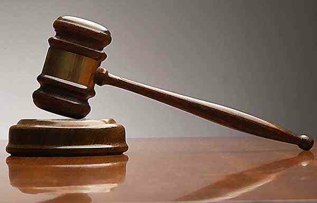 Most people in this line of work have gotten stiffed here and again, but this one has a good moral.
A magician quit his day job on the promise of performing magic at a bar in Auckland, New Zealand. Unfortunately, his new employer had more excuses than paychecks after he started working. After he was left asking for $2,000 in back pay, he went to the law to get his money.
Mr Chin went to the Employment Relations Authority seeking reimbursement for lost wages. Mr Sakgun did not show up to the hearing.

Authority member James Crichton ruled that Mr Chin was owed $2200 in unpaid wages and that Crow Bar must pay him.
This is a good lesson, specifically for younger performers who want to get paid for their passion. Remember, just because you love it doesn't mean you have to do it for free. If you are promised money and don't get it, it's that same as if you did a job you hated and got stiffed. Get your coin.
Who knows if he'll see the money, but good for him for going after it.