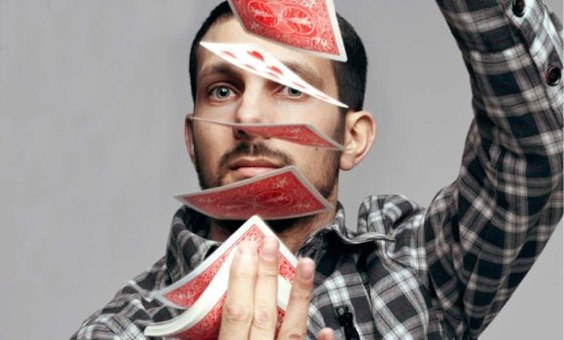 Part of the third season of Dyanmo's Magician Impossible series is set to be shot in South Africa, according to the man himself. Dynamo was in South Africa to promote the second season of his hit series, but decided to stay on and shoot.
"It was decided a while ago that there will be a third series. We're a couple of weeks in – and I've decided to stay to do an episode of series three! I'll visit Johannesburg, Soweto and Cape Town. I'll bring some magic to South Africa!" Dynamo said.

"I want to go into some of the deprived areas; I want to go into some of the rich areas and just show a cross-section of what South Africa is all about to the world. I've got a few ideas of things I want to do, but I think I need to meet some of the people of South Africa first to get a feeling of this place."
No word yet on the targeted release date for season three in the UK, South Africa or here in the good ol' US of A.