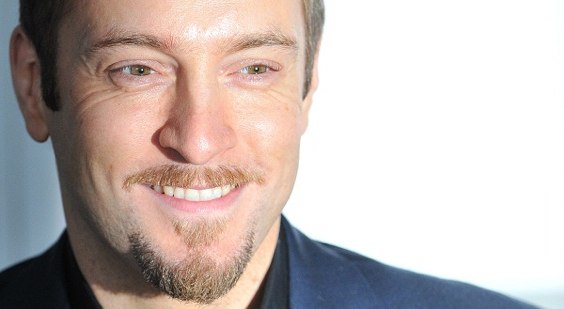 At least SOMEONE in North America will get to see Derren Brown's recent two part special Apocalypse on the big screen(s in their living rooms).
Canada's SPACE channel will transmit the much-buzzed about special. The two installment will run back to back on December 12th beginning at 9 p.m. Here is a link to a press release about it.
Is this the prelude to a sale for American television? Who knows. But at least we know they are looking to sell it beyond the UK borders.