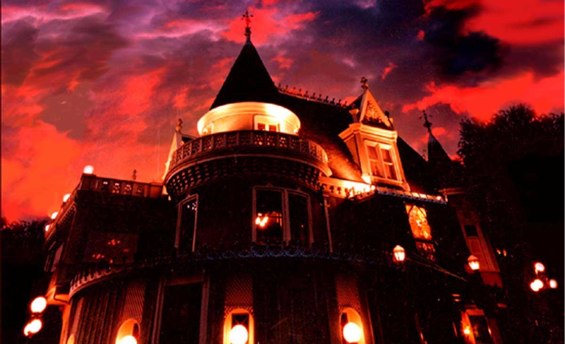 The famed Hollywood Magic Castle will get the feature film treatment if producer Ted Field has anything to say about it. Field has begun development of a big screen production centered around the mansion magic club and performance space.
The project is set up at 20th Century Fox according to the Hollywood Reporter.
Meanwhile, the Magic Castle has signed on for representation with Creative Artists Agency.
The Magic Castle is a very interesting place and could be the jumping off point for many, many different stories. A National Treasure-style high adventure for example for a detective story.