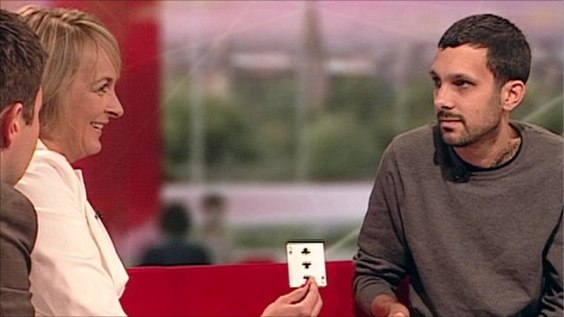 In an interview with the Daily Star today Dynamo says he'd love to have kids one day and pledges not to force magic on them. He goes so far as to say that if they are into the art, he's going to keep his methods close to the vest:
"I'll make him cool. There's no way I'd let my kids get bullied like I was. I wouldn't push my kids into magic, I'm not into that pushy parent thing.

"I wouldn't even tell my kids my magic secrets. I'll never share them with anyone!"
Any parents in the readership today? Do you have any ground rules on if you want to encourage magic with your kids? If so, is there anything you hold back so they can figure it out themselves?