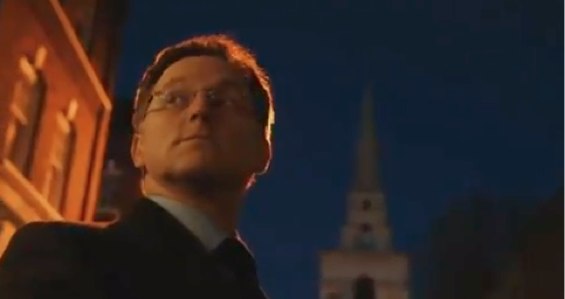 Millionaire's Magician Steve Cohen debuts his new documentary special Lost Magic Decoded on the History Channel October 18th. He will attempt to explain the contemporary fascination, hysteria and lingering mystery behind some of the most iconic magic tricks our human race has ever seen.
From the machine that beat some of the world's most important intellectuals in chess to a trunk that helped cement an empire.
It will all end with Cohen himself attempting the bullet catch routine…
At least 12 magicians have died in "The Bullet Catch" since its first recorded performance in the 15th century. Despite the advice of many magic experts and historians — and even a magician who survived the bullet catch — Cohen is determined to join the pantheon of magicians who have incomprehensibly caught a bullet and lived to tell the tale. In the shocking conclusion of LOST MAGIC DECODED, Cohen risks his life by attempting to catch a live bullet.
Lost Magic Decoded premieres October 18th at 9 p.m. and will run for two hours. Set your DVRs accordingly.