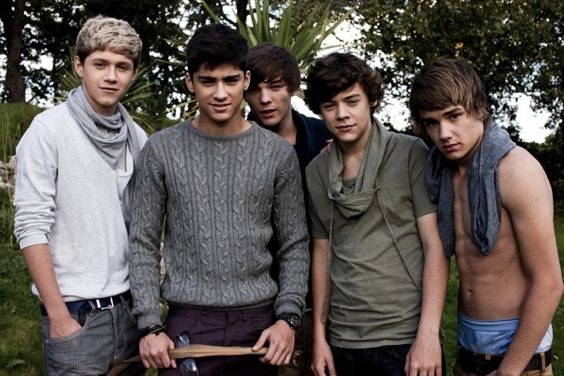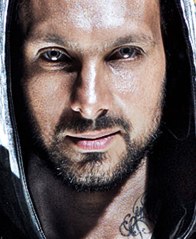 It's as if someone stopped the music in a game of musical chairs. UK magicians and musical acts seem to be rushing to pair up. Yesterday we told you about Piff the Magic Dragon and Mumford and Son heading out on the road together.
Today comes word that massive Brit Boy Band One Direction are looking to Dynamo as an opening act.
Dynamo is right there at the top of the choice of support acts for the One Direction tour, according to The Mirror. The 29 year-old magician from Bradford apparently lives in the same block as some of the lads and they were mightily impressed with his 'walking on water' stunt on the Thames last year. "They've been blown away by what he does. They love his levitating tricks," an insider said.
It would be a huge coup for Dynamo. We've seen magic on a major pop tour before, most memorably Ed Alonzo with Britney Spears' Circus show, but to be the opening act would certainly be a horse of a different color.