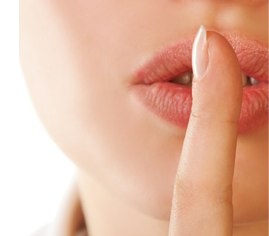 Fooling Houdini author Alex Stone is asked on PsychologyToday.com if secrecy is either helpful or harmful to magic.
His answer:
Do you think the emphasis on secrecy among magicians is helpful or harmful to the practice of magic?

I think it's ultimately harmful, because it alienates the audience and sets up an adversarial relationship between the performer and the spectator. Plus if feels outdated and fruitless, given that we live in an age of increasingly free information. If you can learn how to built a robot while watching a dog ride a unicycle online, you can probably find out a lot of magic tricks are done.
Stone is an easy target for many magicians as his book has been maligned by a few boldfaced names in this industry. And he's made part of his career as "the guy who got kicked out of the Society of American Magicians for telling secrets".
But, is there something to this?
Or consider this angle: forget laymen. Is secrecy shaming harmful to the recruiting of new magicians? Ones that will continue to grow and keep this art vital for the next several decades.