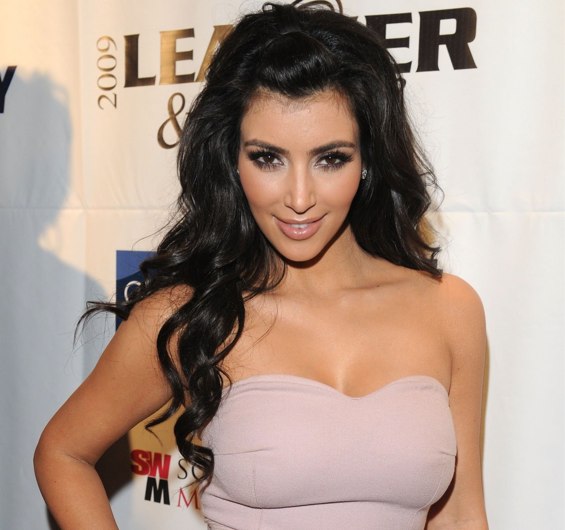 Oh man… this is ready made for the gossip sheets. Dynamo claims that omnipresent media personality Kim Kardashian once enquired about his relationship status after he performed for her.
Having admitted to performing magic for Kim, the magician was asked by Entertainmentwise's Georgie Barrat if he used his magic to seduce her, to which he replied:

"Well she did ask me if I was married after. But they're a but crazy, aren't they?"
There could be a few explanations for this. Maybe she was asking for a friend or one of her sisters before they got hitched. Maybe she was genuinely curious in a completely platonic manner.
Or maybe, she hit on him and we are one step close to a Dynamo vs. Kanye West (KK's current beau) feud which would pretty much be the best thing ever.