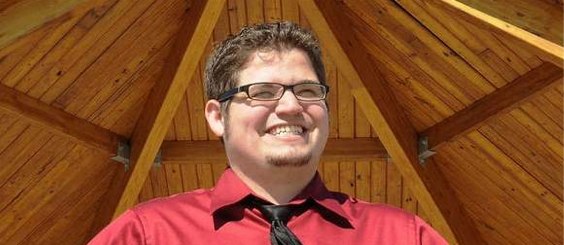 Eric Dittelman proved to be the big revelation for magic on America's Got Talent this year. Not only did he experience great success with the fans and judges but also broke new ground for mentalism on the program.
His afterglow has been no less glorious.
"I've been traveling all over the country and people stop me on the street now and recognize me. It's a lot of fun," Mr. Dittelman said, adding that he has several private shows booked and show dates will be updated on his website, www.ericdittelman.com

"Before the show, I would have to make cold calls to sell myself. Now my phone is ringing, which is a much better situation to be in!" Mr. Dittelman said. "When people see a show, what they don't understand is everything that goes into it up to that point. It's 98 percent business, and 2 percent show. No one ever teaches the business side of reaching out to people."
Good to the see a good guy get rewarded for good work.