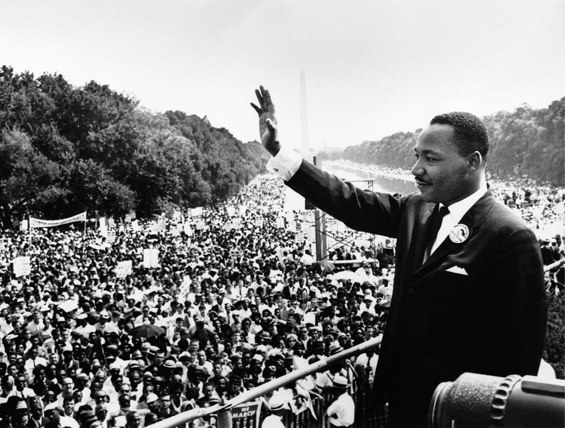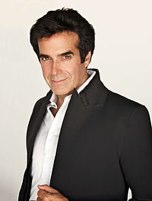 David Copperfield has purchased a recently discovered audio interview with civil rights icon Martin Luther King Jr. and will donate it to the National Civil Rights museum.
Beverly Robertson is president of the museum, which is undergoing a multimillion dollar renovation that includes expanding its exhibits.

"We are absolutely honored and thrilled to be receiving this audio that really presents history in the voice of one of the greatest human rights leaders of our time," she said. "There are few places that have King's actual voice integrated into the exhibit, so this is a tremendous enhancement for all of our efforts at the National Civil Rights Museum."
A Chattanooga, TN man discovered the audio reel last month while cleaning out his attic. His father made the recording while researching a book that never came to fruition.
Copperfield did not disclose the price he paid but experts believe this rare look at an American icon could fetch as much as $100,000.