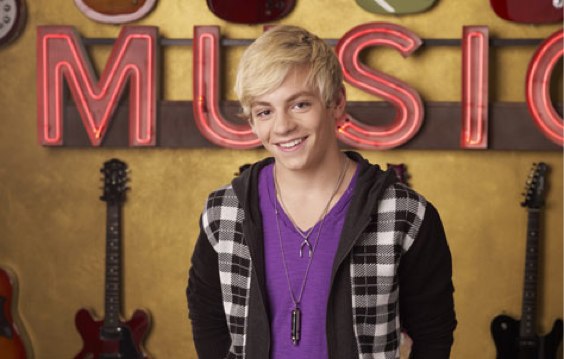 Magicians love songs about magic.
So, for your perusal, we've found this.
It features young singer/dancer Ross Lynch in his role as Austin Moon on the Disney Channel series Austin & Ally. The song, "Illusion" is comprised of fairly standard magic metaphors. But if you are using random magic songs as part of your act, it's probably still a better idea than using "Do You Believe In Magic"… again.