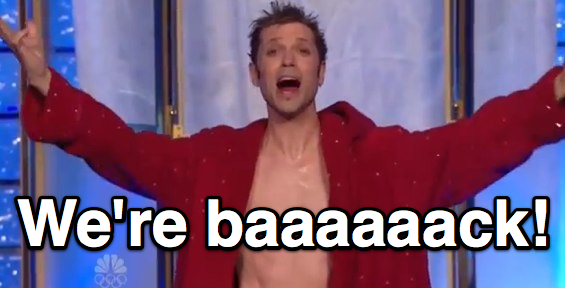 It has been announced that Spencer Horsman and Jarrett & Raja have been brought back for the Wind Card round on America's Got Talent. Both acts got lack-luster results when they last competed in Newark, but they will be given a second chance next Tuesday at 8ET on NBC.
Also of note: no singers were brought back. Is this a sign that AGT doesn't want another singer walking away with the top prize?
Preview written by Brandon Parnes.