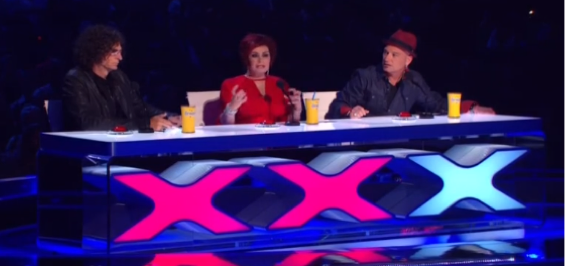 We saw the following tweet from magician Daniel Martin today:
Watching certain acts on AGT is a lot like going to an art museum & running past the paintings…90sec doesn't work!
It's something we've heard a lot. Now certainly, there have been successful magic on America's Got Talent, but will there ever be magic that could be considered "art" if you have to jam it into 90 seconds?
My thoughts: it is no secret to many observers that the easiest way to get though to AGT is to tape as many magical pops together as humanly possible and end with a big finish. Many times behind the judges.
You could make that artistic. Kevin James certainly did. But it is a risk.
But should a magician ever go the distance to win, it will be because they cracked that exact code.
Discuss below…