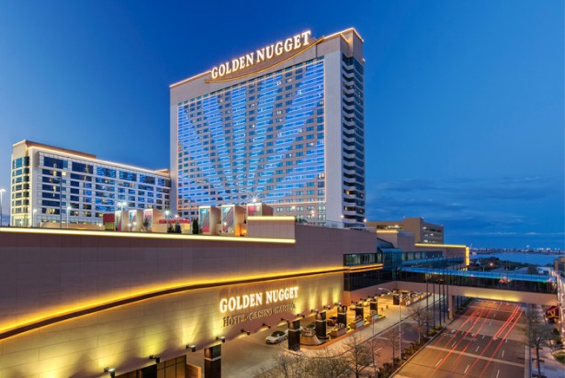 Having the right card predictably come up at the right time is an essential tool in magic. It's also a financial disaster for casino which rely on random chance to beat players.
The Golden Nugget in Atlantic City found themselves on the business end of a massive run by several players totaling over $1.5 million. They believed they were watching an extremely sophisticated cheating scheme. Players seemed to know exactly which cards were coming and the bets got bolder and bolder, up to $5,000.
What they actually saw were the fruits of their own mistake. They didn't shuffle the deck.
Now, they are suing the manufacturer who gave them the unshuffled deck.
"From the beginning to the end of play, however, plaintiff could not identify any particular act of those players that actually constituted swindling and cheating," the casino wrote in its lawsuit. Accordingly, it let nine of the players cash out $558,900 worth of chips. The other players still have $977,800 in chips that they have not yet cashed in.

The Golden Nugget also asserted in its lawsuit that Gemaco, Inc., a Missouri playing card manufacturer, acknowledged it had provided a defective shipment of cards that were not pre-shuffled. A message left at the company's administrative offices was not immediately returned Monday.
The casino has denied the players their winnings prompting counter suits.
The lesson? This.