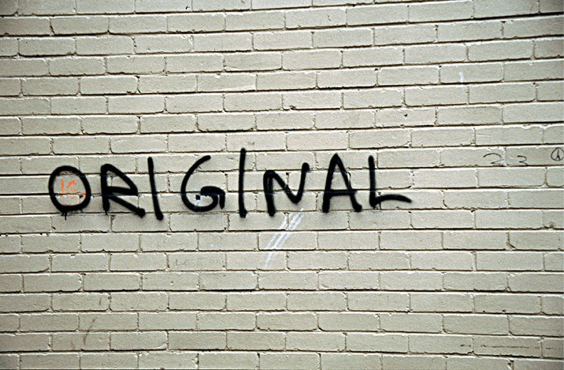 Serious question to ponder as we wrap up the week.
Does a random prospective audience member reading about what's going on locally this weekend care if you say your illusions are totally original? This came up while reading this article about Mike Voltagio's show this weekend in Canton, Ohio.
"All of my illusions are designed by me, then custom built," he said. "You won't see my illusions anywhere else in the world. I've taken classic tricks and put really new spins on them to the point where they're actually fooling other magicians. I like to push everything to the extreme."
Mike's show is most likely awesome and he will no doubt kill it in front of a packed house.
My question: would a random audience member know an original, custom-built illusion if it bit them in the face? Would they care? What would be the method on random audience face biting?
In all seriousness though, it "all of my illusions are custom built" something that only magicians, or MOSTLY magicians appreciate?