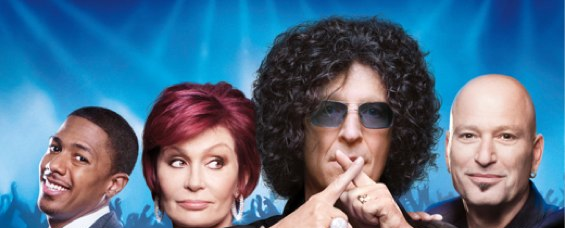 Rudy Coby was a lock. Eric Buss made the cut.
But we were not prepared for a third magic act to appear on the return episode of America's Got Talent tonight. And yet, YouTube Week brings us The Magic of Puck. All of this according to the official America's Got Talent contestant page.
Here is his top video on YT:
Who knows what he will perform. We can assume from their submission videos that Coby will treat us to Puppet Boy and Buss will give us his Silly Snake symphony.
Either way, let's lock and load. Television magic revs up on NBC at 8 p.m. ET.