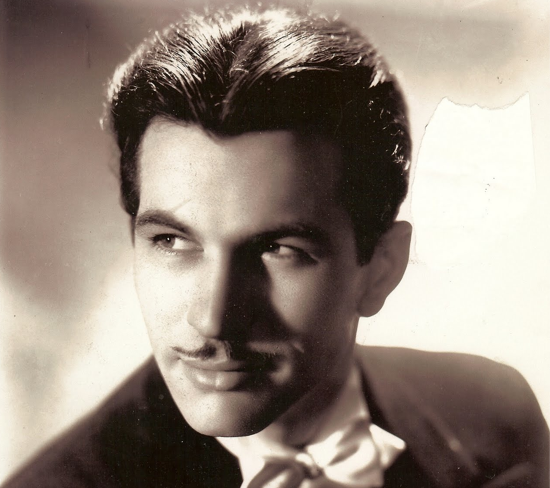 Unforgivably, this site totally spaced on the birthday of one of the most remarkable men in magic. John Calvert turned 101 years old on August 5th. A magician, adventurer and Hollywood movie star, Calvert is truly the Most Interesting Man in the World.
To make up for it, we are bringing you this nine-minute conversation with the man himself.
Happy birthday John, you've already lived enough for three amazing, fulfilling lives. But, we know that's just your cue to continue living for the fourth, fifth and sixth.