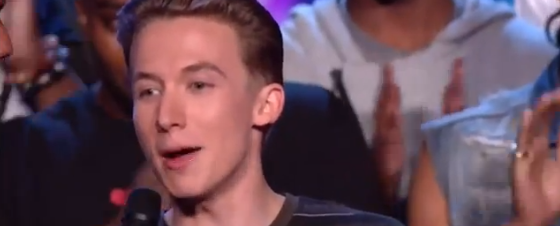 Three up, three down.
Those are the stats for magic acts now that America's Got Talent has relocated to New York City for their live shows. Jarrett and Raja, Hawley Magic and Spenser Horsman have all taken the stage and been eliminated in favor to other acts.
So, is what started out as a promising year for magic fizzling before our eyes?
Not necessarily.
Mentalist Eric Dittleman still remains and will perform next week. Howard Stern has also continued to be a defender of magic and more of a cheerleader than either Sharon or Howie. We still have yet to see YouTube week which could promise one or more magic acts, including Rudy Coby. And let's not forget Wild Card week, where an eliminated act returns.
Michael Grasso benefitted from that same second chance en route to becoming the most successful magic act in the AGT competition.
So take heart magic fans, it's not over.
Yet.