SPONSORED POST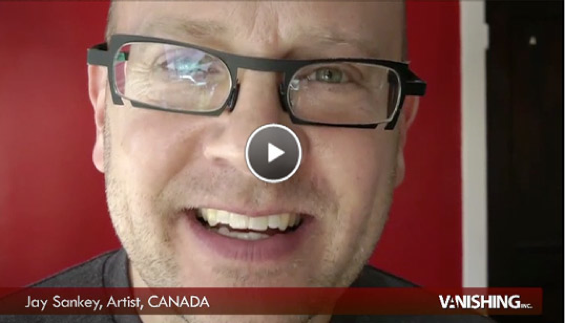 Four years ago Joshua Jay and Andi Gladwin embarked on a literary journey to describe the very best of Jay Sankey's enormous body of work. The idea was simple: if you eliminate the weak tricks from Jay's unparalleled output of DVDs, books, tricks, and web videos, what you're left with is a largely undiscovered treasure trove of magic—much of it without playing cards.
This project is the largest, most comprehensive collection of one person's magic ever released at one time. And the material is so, so, so good. If you were to buy all of Jay's books and releases separately, the total would exceed $6000. Finally, you can own the best of the best—the well-known Sankey classics, the updated handlings on your favorite effects, and hundreds of amazing miracles you have never heard of…all in one collection, for just 150 dollars.
Order The Definitive Sankey Now!
SPONSORED POST