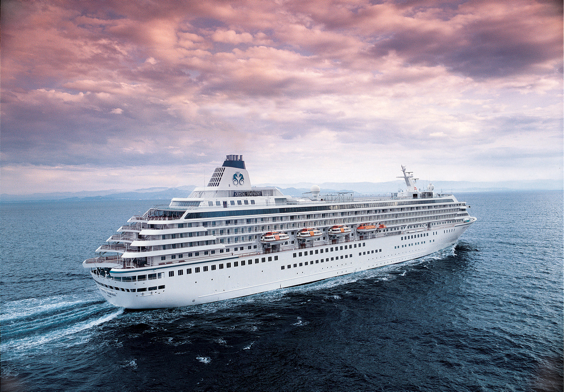 Magicians work cruise ships. Magicians work the Magic Castle. Magicians can now work the Magic Castle on a cruise ship.
Ultra-luxe Crystal Cruises has partnered with the Castle to bring some of magic's premiere private performance club to sea-faring vacationers. Not only will some of MC's regular talent appear on the boats, but some of the experience will remain intact.
Like at the Magic Castle itself, on-board performances are "invitation-only," with advance, complimentary "invitations"/tickets available at the ships' libraries. Guests can choose from multiple, half-hour performances over the course of several nights. Come showtime, they enter a special entrance to find the ship's Pulse or Luxe lounge transformed into the mysterious spirit of the Victorian-era Castle, with flameless candles, lighting, music, murals, bookshelves and magic movies from the 1920′s. With attendance limited to just 25, audience members are privy to an extremely up-close look at sleight-of-hand tricks, impossible feats, and bewitching hocus pocus.
Sounds like this is about as close as anyone can get to recreating the Castle somewhere other than the Castle. Although they might have to excuse a few sun screen smears amongst the notoriously tough dress code.