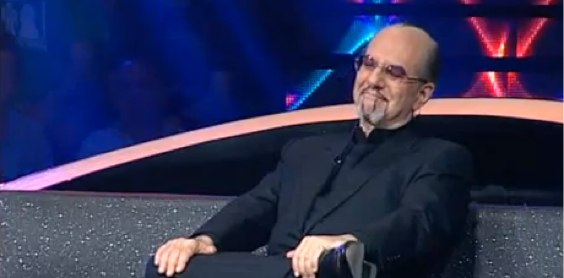 It totally flew under our radar earlier this week but we are happy to bring you footage of Max Maven's new Israeli reality competition series Who Will Fool the Master?
Master is a franchisee of the Penn & Teller: Fool Us program featuring the imposing mentalist Maven in the role of Master.
Below is a winning routine from the debut episode. Also amusing, using Google Translate to move the Hebrew title to English the show becomes Who Will Topple the Master.