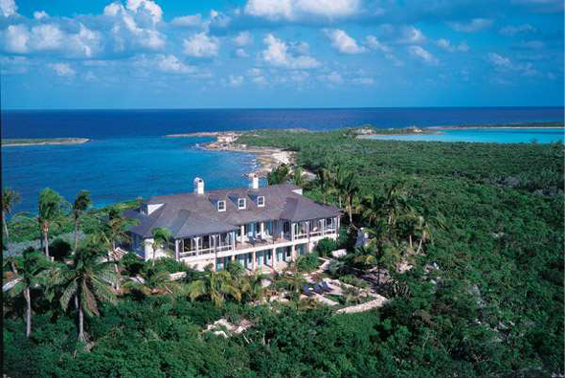 In a Hollywood Reporter feature about celebrities that own private islands, David Copperfield gives the low down on some of the more frustrating elements of owning your own slice of multi-million dollar paradise.
But there are also the sort of everyday problems — like a broken pipe, says Copperfield — that can become serious headaches, requiring a plane ride just to keep the water running. This, it seems, is the reality of private-island ownership: Paradise doesn't come cheap.

"Always be careful what you wish for," says Copperfield. "It's like when you see Fred Astaire dance, and you say you want to dance like Fred Astaire. It looks effortless on the outside, but there are bleeding toes and sprained ankles."
To be sure, island living on populous islands can be frustrating. With the comforts of a ground transportation removed, you'd be surprised how many basic elements of your daily life are just that much more difficult to get a hold of.
The uptake on a private island like that has to be staggering. A constant demand for money, time and attention.
You'd have to take a vacation on your private island to recharge your batteries.