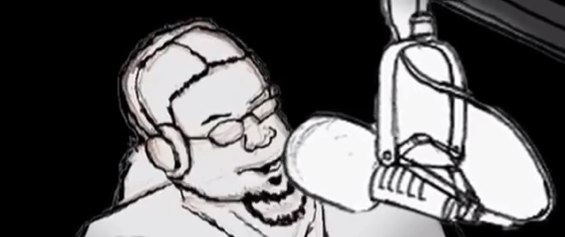 Penn Jillette's old FreeFM radio program Penn Radio certainly had a loyal and rabid audience who came to love the larger, louder half of P&T's mix of ribald wit and insightful commentary. For one listener, Ray, he was particularly moved by an interview with Green Peace co-founder Dr. Patrick Moore.
So affected by Dr. Moore's story, Ray decided to make a documentary about the subject they discussed: the American nuclear power industry.
His full length doc is available on YouTube and you can check out the first installment, which includes Penn's interview with Moore below. Meanwhile, you can read more about Ray's journey in a post on the Penn's Sunday School website, the new Penn podcast which in many ways serves as the successor to the FreeFM show.